Vice President, Student Recruitment, Marketing and Admissions, Navitas North America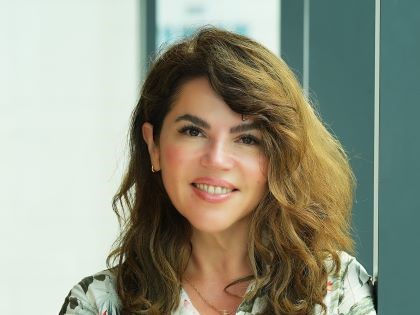 Livia Castellanos is responsible for the student recruitment, marketing and admissions teams for Navitas North America and its international colleges. She was previously Director General, Americas playing a key role in leading the implementation of the Navitas Latin America strategy.
Prior to joining Navitas in September 2022, Livia served as Executive Lead of International Education and Jurisdictional Initiatives for the Province of Saskatchewan, Canada, where she introduced one of the first international education agent training programs in Canada and led the development of Saskatchewan's international education strategy.
This position followed a 20-year career in senior international education recruitment and marketing roles with several Canadian universities including the University of Regina (Associate Vice President, International), the University of Winnipeg (Director of Student Recruitment and Institutional Relations), and the University of Alberta (International Relations Officer).
Originally from Mexico, Livia came to Canada as an international student and later earned her law degree with honours from Universidad Olmeca, in Villahermosa, Tabasco, Mexico. She lives with her family in Regina, Saskatchewan, Canada.