Director of Marketing & Recruitment Wilfrid Laurier International College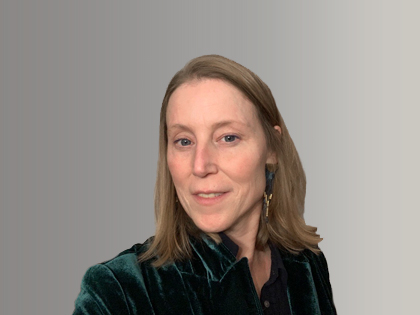 Leigh-Ellen Keating has 25 years' experience working in international education. Beginning in ESL and educational development, Leigh-Ellen has worked and lived in Africa, the Middle East and Europe. She went on to work in international relations at The University of Saskatchewan and then as Director of International at both Lakehead University and Brock University in Ontario. She has a passion for international student success, as well as travel.
Leigh-Ellen completed her Master's in Education at the University of Manitoba and her teaching qualification through Cambridge University in the UK.