Director of Marketing and Recruitment, Toronto Metropolitan University International College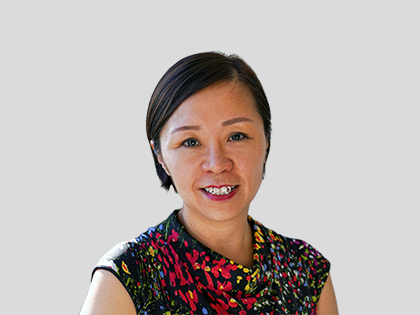 Angel Lam is responsible for leading marketing and recruitment efforts for Toronto Metropolitan University International College (TMUIC), one of Navitas's newest university partnerships.
Angel first joined Navitas in 2003 to set up the Hong Kong office which manages Taiwan and the Macau markets. She also assisted in managing the South China region and assisted in all recruitment activities within China. Her team was awarded the 'Country Team of the Year' twice. In 2022, she and the TMUIC team were joint winners of the Navitas INSPIRE Performance Improvement Award.
Prior to joining Navitas, Angel gained valuable experiences in the education industry by working for the Victorian education department and the university sector in Australia. In late 1990s, she was honored to be part of the mission of the Victorian government schools to explore opportunities to recruit students from China, resulting in over 150 students in the first year.
Angel graduated with a Master of Business Administration and a Bachelor of Arts in Journalism from RMIT University in Melbourne.