VP Corporate Services, Navitas North America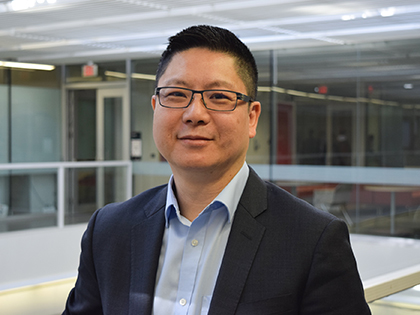 William started with Navitas in 2006 and has taken various positions in Finance and Business Management in the Canadian and North American international pathway programs. William's work experience started in public practice, then in the manufacturing industry and in private education.
Prior to joining Navitas, William was the Business and Finance Director for a private secondary school in Vancouver. William holds a Bachelor of Commerce degree from the University of British Columbia in Accounting and Management Information Systems.
William has an MBA from the University of Leicester and is a qualified accountant, holding a CPA designation from Australia and CPA, CMA designation in Canada.