College Director and Principal, Wilfrid Laurier International College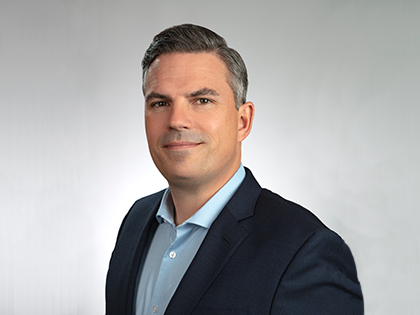 Ben Collins joined Navitas in August 2021 as the inaugural College Director and Principal for Wilfrid Laurier International College (WLIC). Starting his international education career in 2004, Ben has worked at multiple universities across the globe. 
Most recently, Ben led York University English Language Institute (YUELI), the largest university ELI in Canada, as Interim Director.  From 2020-2021, he guided the ELI through the pandemic and the required shift to online instruction. 
In 2004, Ben took his first position overseas as a language instructor in South Korea.  From 2004-2009, Ben taught at multiple universities throughout Korea and Southeast Asia. 
He joined York University in 2009 as an English language instructor, teaching both in Canada as well as in Beijing.  Shifting into a management position in 2014, Ben moved with his team to Istanbul Turkey for a one-year project to lead the successful redevelopment of the English Foundation Program at Istanbul Commerce University (ICU).  In 2015, Ben moved back to Canada and took on the role of Associate Director at YUELI, leading operations of the Academic and Bridging Programs, as well as building and delivering innovative programming through partnerships domestically and globally. 
Ben currently lives in the Brantford area with his wife and three children.