Director, Business Analysis and Planning, Navitas North America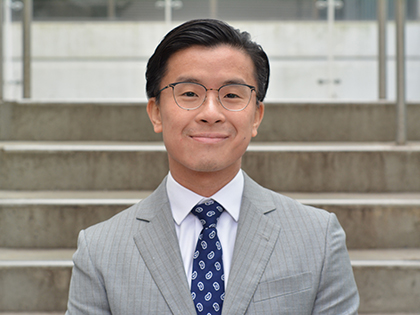 Ernest Tsui is Director of Business Analysis and Planning for Navitas North America. He is a finance professional whose career has taken him from the West Coast of Canada to Hong Kong, Japan, Southeast Asia and back.
Ernest started his career in corporate banking, then proceeded to cover debt capital markets in Asia and commercial real estate in Vancouver. He is passionate about extrapolating business intelligence from data to drive future strategies.
At Navitas, Ernest's role is focused on business planning including budget management, financial forecasting, and analyzing macro trends in the Higher Education Sector. He graduated from University of British Columbia with a Bachelor of Commerce and is also a CFA Charterholder.
Outside of work, Ernest enjoys trying and exploring different brewing methods of specialty coffee around the world.