Director of Marketing & Recruitment, International College of Manitoba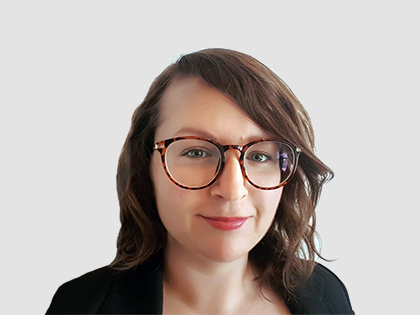 Lindsay Fenwick is a University of Manitoba graduate with over 12 years of experience in marketing and international student recruitment. Lindsay joined Navitas in 2014, based at the International College of Manitoba (ICM) in Winnipeg. In her current role as Director, Marketing and Recruitment at ICM, she leads a team of passionate and talented recruiters. In 2022, she and her team were short-listed for the Navitas INSPIRE Ripple Effect Award.
Lindsay has lived on four continents and loves travelling but is a proud Manitoban at heart. When she's not at work, you'll find her exploring Winnipeg's famous festival scene, camping in the province's provincial parks, or enjoying time with family.