Director of Information Technology, Navitas North America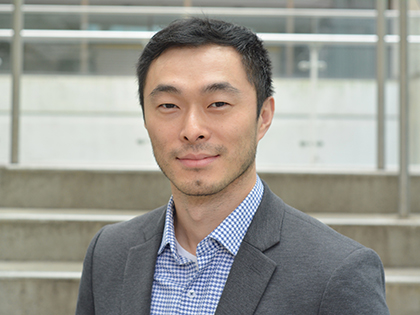 Kenorn Yiem is the Director of IT for Navitas North America, a journey that started in 2009 as an IT Officer. This progressive experience provides him with greater insight into the various challenges in the IT Infrastructure and processes that relate to the business. He is often found deep into technical projects, developing process solutions, and liaising with various teams around the globe.
His passion for IT started with self-learned hardware and software that eventually led to a formal specialization in Computer Systems Technology (CST) – Client Server from the British Columbia Institute of Technology (BCIT). Armed with a wide spectrum of different IT fields he built and oversaw the development of frameworks and tools that enabled colleagues to be able to accomplish more with less.
Kenorn lives in Burnaby, British Columbia, with his fiancé. He enjoys travelling, movies, hockey, football, fishing, and camping in his spare time.