February 11, 2023
Navitas colleges in Canada sign on to international charter to promote student health & wellbeing
UPNA and its four Canadian colleges have signed on to adopt the Okanagan Charter - an international charter for health-promoting universities & colleges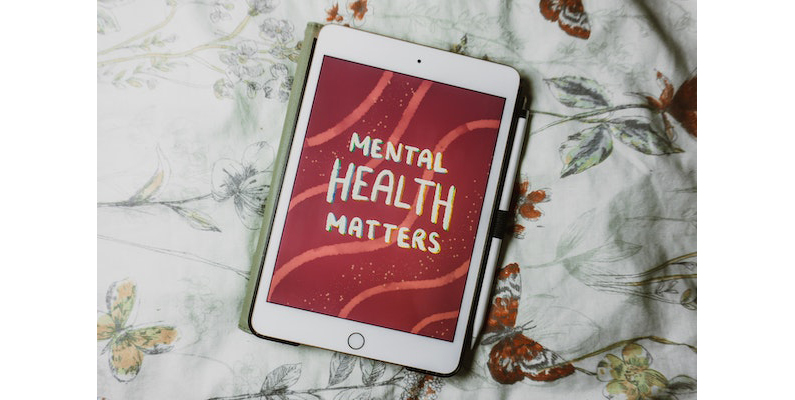 The four colleges include Fraser International College (FIC), the International College of Manitoba (ICM), Toronto Metropolitan University International College (TMUIC) and Wilfrid Laurier International College (WLIC).
Dr. Brian Stevenson, President and CEO of Navitas UPNA, said:
"We are pleased to announce Navitas' continued commitment to international student health and wellbeing by signing on to adopt the Okanagan Charter. Navitas Canada is dedicated to supporting international students with their health and wellbeing and improving equitable access to learning and education. Joining this international charter aligns well with our core value of always putting our students first."
The Okanagan Charter was developed by delegates at the 2015 International Conference on Health Promotion Universities and Colleges/VII International Congress held in Kelowna, British Columbia, Canada. It was a collective effort by students, researchers, practitioners, administrators, and policy makers from education institutions and health organization in 45 countries.
This international charter for health-promoting universities and colleges has inspired universities across Canada and around the world to embed well-being into their everyday operations, business practices and academic mandates. It provides a framework with calls to action across key action areas, and provides overall principles for higher education institutions.
Sharla Reid, Principal and College Director at FIC, said:
"Navitas colleges foster a campus culture of compassion, wellbeing, equity and social justice. We engage in early intervention with our students to raise awareness and normalize conversations about mental health, offer mental health literacy opportunities, and promote cultural competencies."
"We also challenge the various 'isms' that exist (ie; racism, sexism), and decrease stigma/discrimination related to mental health within our learning and living communities. By formalizing and integrating these practices into the Navitas Canada culture, we will become increasingly considerate of health, wellbeing, diversity, and inclusivity, in our day-to-day activities, program and policy development, teaching and learning, and the physical spaces in which we operate."
For more information on the Okanagan Charter, visit the Canadian Health Promoting Campuses website to read the charter and view each college's individual Charter Commitments.